We've selected
as your local Children's Miracle Network Hospital.
a member of Children's Miracle Network Hospitals
100% of your donation
benefits Seattle Children's Hospital where they can use it on their most urgent needs!
How Your Dollar Helps Patients at
Seattle Children's Hospital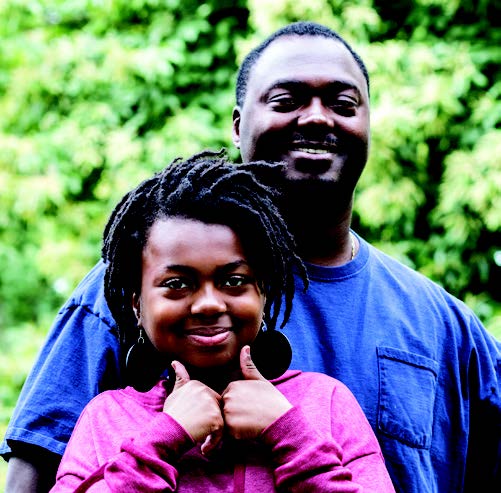 Advancement Services
For Kids LikeSaleea
Since she was born, 12-year-old Saleea has grappled with sickle cell disease, a life-threatening blood condition that requires constant treatment. It can be intense, but itÕs no match for SaleeaÕs winning attitude! ÒNo matter what happens, even if we need to call for help at 3 a.m., we know our medical team is there for us. TheyÕre like our second family.Ó Ð Demont Cornelius, SaleeaÕs dad
Seattle Children's Hospital located in
Seattle

, WA

Consistently ranked as one of the best children's hospitals in the country by U.S. News & World Report and Child magazines, Seattle Children's serves as the pediatric referral center for Washington, Alaska, Montana and Idaho. Seattle Children's delivers superior patient care, advances new discoveries and treatments in pediatric research, and serves as the primary pediatric teaching site for the University Of Washington School Of Medicine. For more information about Seattle Children's, visit www.seattlechildrens.org.
Start a Fundraiser
Help make miracles happen for local sick and injured kids in your community by creating your own fundraiser! You'll feel good knowing that your celebration or event is helping heal even the tiniest of patients.
Show You Care
Get a free Miracle Band to represent the more than 10 million kids who enter a Children's Miracle Network Hospital for treatment every year.